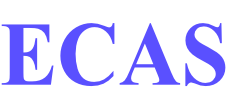 Environmental Control Action Services Ltd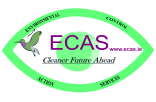 Just like any problem, a leak is a pain we could do without. A costly problem in more ways than one. If the leak is easily located, then the problem is within sight of a success. It is when the leak is not easily found as is the case in most instances. Any plumber will tell you a leak is a tricky area when the location is unknown and cannot price the job accordingly,
Finding the leak, this is where a plumber has to find the source of the leak before it can be fixed. Leaks are sometimes found some distance from the evidence of the leak which causes the extra unnecessary damage in locating the leak.
ECAS provide an approach to suit the specific problem and situation. Knowing that water is used in both hot and cold forms we use various methods in finding the leaks. The main methods that are used are the Thermal Imaging camera and a High Frequency listening device.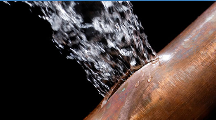 All jobs are assessed initially with the client in evaluating the best fit and approach in resolving the problem to identify the leak location.
Along with our service we offer advice to the client on measures of prevention.