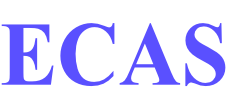 Environmental Control Action Services Ltd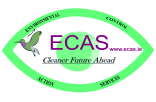 Value For Money
ECAS want to deliver the best fit for its clients in availing of the services that are available to them.
This can work in two different ways.
1. If a client requires more than one service, then the cost of a package deal will be estimated on the savings made for both parties with the client availing of the reduced rate.
2. A close proximity of two or more clients requesting similar (or not) services together. A package deal will be tailored for the specific proposal and a savings that will see all proportionally avail of in reducing their cost.
ECAS - Mission Statement
As a service provider we want our clients to be fully satisfied with our approach and examination of elements. In offering to save costs both directly and indirectly.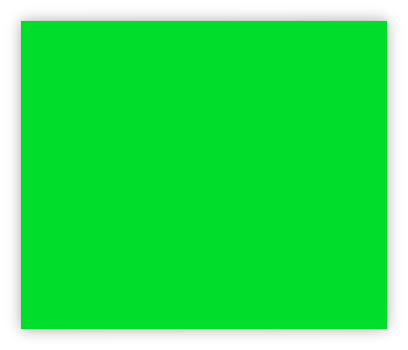 Electric Tap, no need for immersion
The Instant Electric Hot Water Tap, is designed especially for wash basins and helps to get hot water right at your basin without turning on the immersion. In recent itrials these are found to be 97% more efficient than using a 20 litre water heater
Bathroom Faucet Aerator
1.Easy Install DIY products
2.High water saving rate:35-85%
3,made of brass
New Products Coming Soon