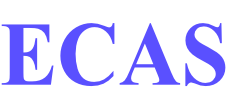 Environmental Control Action Services Ltd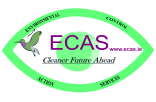 Building Inspections Surveys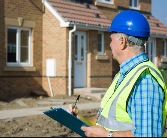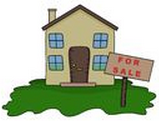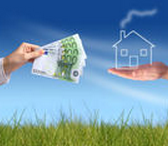 A building survey normally is at the request of someone buying a new home, or sometimes the seller may opt to do this as a sign of confidence.
ECAS approach this service depending on what is requested by the client. The survey can take a very in depth survey analysis of the property, looking at some of the operational activities within and out of the dwelling.
The survey takes the form of a walk over assessment of the structure evaluating the general state of the building.
Then such equipment can be used as our Thermal Imaging Camera, Wireless Pin/Pinless Moisture Meter, High quality TDS Water Electrolyzer test + TDS Meter Tester Filter Water Quality Purity, Radon Gas Measurement. Depending on the clients request any or all of these tests can be performed.